Contact us direct: Monday-Thursday, 9-4 CST, 972-849-9240
email us... telegizmos70@gmail.com
365 Series Covers...
SCT's on Forks, SCT's on forks w/wedge, SCT's on EQ's, Refractors on EQ's
Standard TeleGizmos Telescope Cover links...
SCT, Mak & RC Covers for Fork mount & fork w/wedge
GEM and Alt-AZ Mounted Refractors
Dob Covers for vertical to 60 degree down park position
Truss Dob Covers for horizontal to 90 degree down park position
The TeleGizmos Advantage We've got you covered, here's why...
Dealers & Contact Information
These dealers keep the full line of TeleGizmos Covers in stock and are ready to assist you in selecting the cover best suited to fit your needs. We maintain associations with the best dealers in the business. All these dealers are known for they high level of expert customer service.
Manufacturers...

Around the World...
In Germany...

London, England...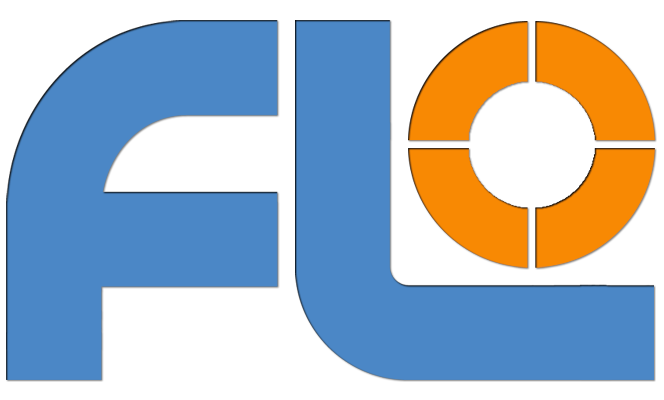 First Light Optics
In Germany... Astroshop.de
London, England...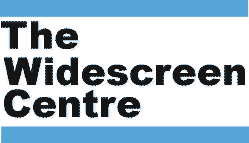 Japan... Telescope Factory of Japan
And many more...Contact us to see if your favorite dealer represents TeleGizmos
We welcome direct contact for questions and custom order assistance. Our hours are Monday-Thursday, 9:00-4:00 CST. Phone: 972-849-9240 Email: sales@telegizmos.com